Exhibition: Thailand International Plastics Rubber Exhibition
Show date: 2015.08.26 ~ 08.29
Booth: C20
Venue: Bangkok International Exhibition Center, Thailand
FOMTEC as the leader of the domestic vertical injection molding machine and insert molding technology, we attend this exhibition.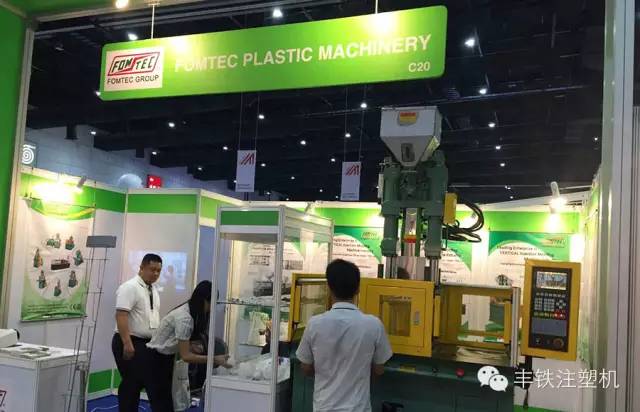 In recent years, Thailand has actively participated in regional economic cooperation, joined the Asia Pacific Economic Cooperation Organization and the ASEAN Free Trade Area. Because of its excellent location and a major exporter of rubber and plastic materials, injection molding machines have great demand for all over the world.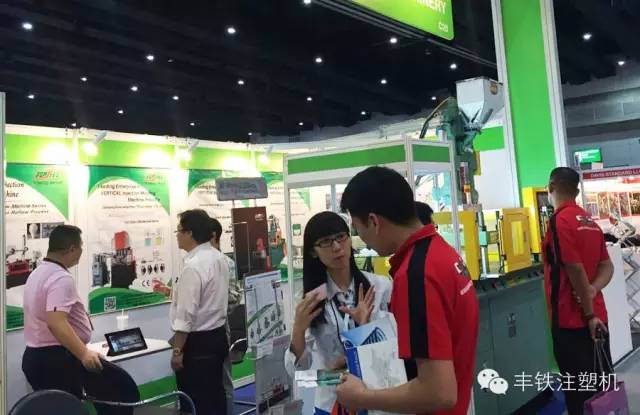 FOMTEC participate in the exhibition to expand the market, but also to further understand the changing needs of overseas markets in order to better optimize the company's future sales network, improve our product mix, develop more targeted machine to meet different customers' needs.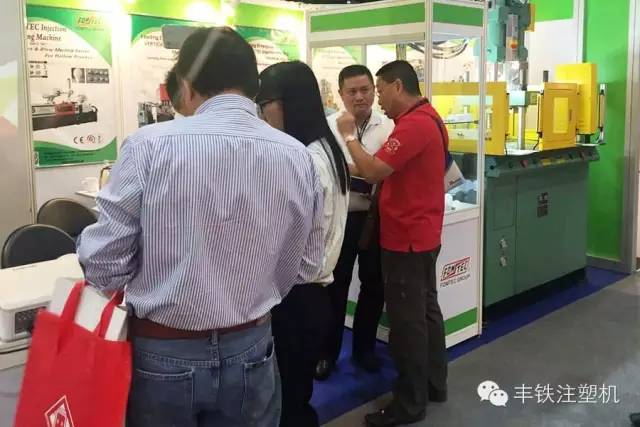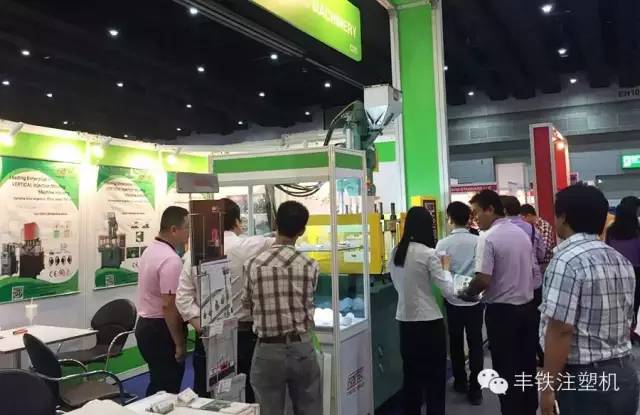 We will always adhere to customer satisfaction, continuous learning and development of advanced technologies.